While we are laying out this necessary game plan for a healthy, functioning and amazing camp, we remember that we can only control so much. The Playa Choir project does need YOU to make it happen. We need both sweat and dollars to help support what we do. Please give what you are able on both accounts. We know that in serving others with our music and offering, we ultimately serve our own selves.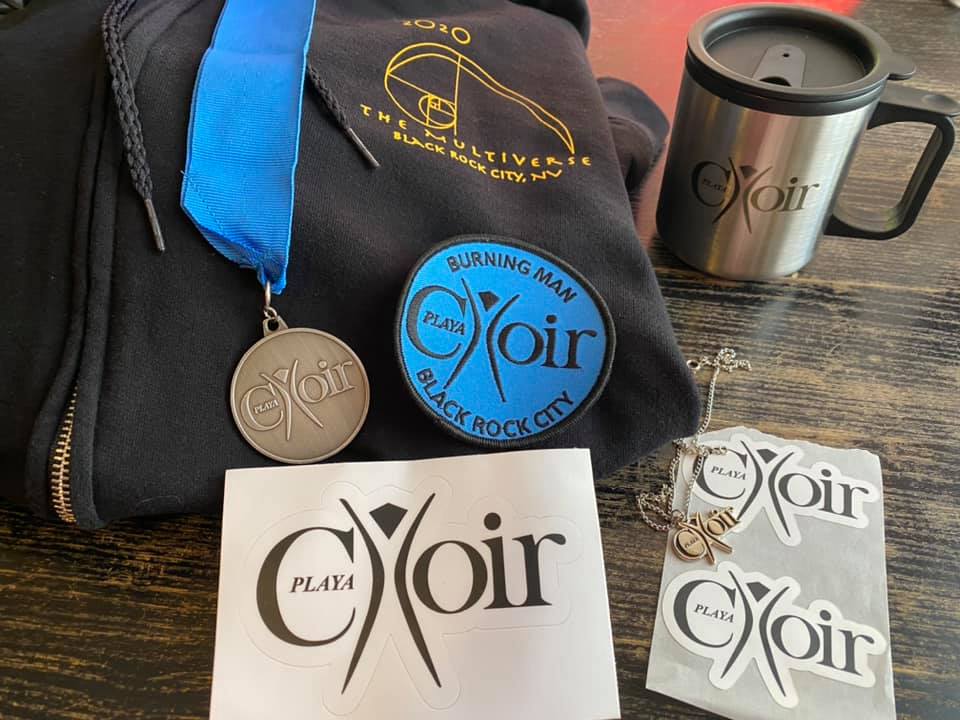 Give a Gift, Receive a Gift!
In the spirit of giving (and if you provide us with your address) we would like to send you a gift for your thoughtful donation.